Web Designer Adelaide Helping small businesses with a digital footprint
Kinetic Tech is an Adelaide-based small tech business Specializing in Graphics & Web Designs. We have been providing digital solutions like Complete web & IOS/Andriod app development and world-class customer service to aid small businesses in being competitive in the digital age.
We believe that small businesses are the heartbeat of our communities and economies. Our mission is to support small businesses in harnessing the power of social media and the internet to market their services.
Customer discovery and validation are the heart of our business model. Our product discovery process identifies the most valuable problems and how to solve them.
Based on our discovery process we define the solution built around you, our customer. We focus on making the best products possible in the business.
We don't just create websites, we create bespoke Web designs and Application interfaces that are tailored to your needs. Our design covers all of your needs – whether that be a one-page or 50-page website – we cover it all.
Based on our discovery and design process we develop the website with a platform or solution that not only caters to your current needs but offers flexibility for future expansion.
We deploy the solution once it is ready for release. Our solutions are deployable and easily scalable in future.
With us, you get a team of experts who plan and deliver projects on time, with a super cool support team to help you out when you're stuck. When we say we'll deliver something by a certain time, it happens.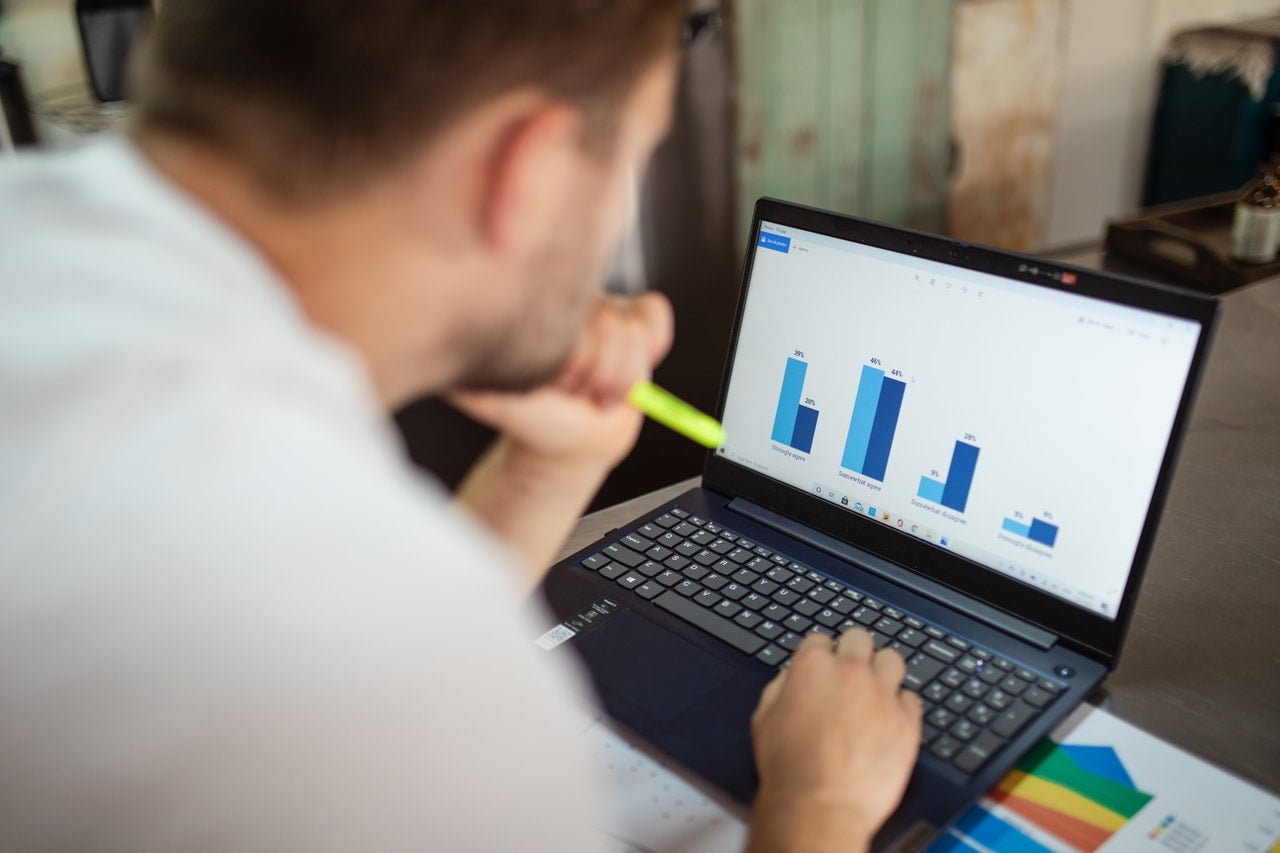 We are affordable and offer a wide variety of services. Our goal is to provide your business with the tools to succeed. We do this by offering cost-effective and innovative technology solutions. We understand that any business or organization has a budget, and we strive to help you get the biggest bang for your buck!
Numbers speak for themselves
Would you like to start a project with us?
Get in touch with one of our friendly team members who will assist you with your project needs. Calls us or leave a message for a team member to reply to your inquiry.